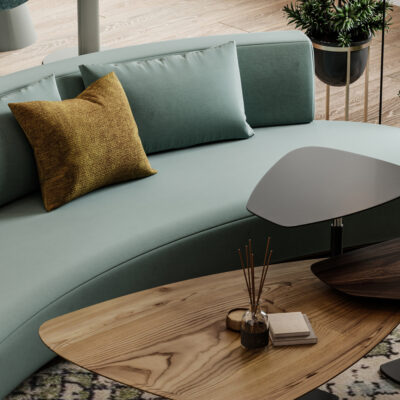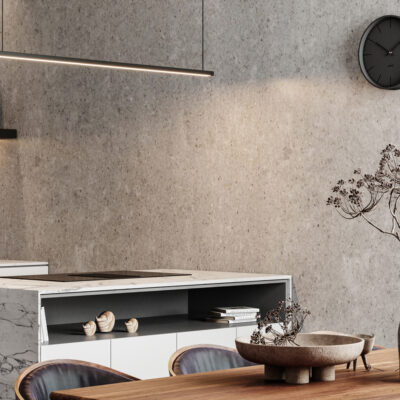 A bespoke design and colour consultation in your own home, to guide you at the beginning of an interior design or DIY project.
You may wish to update a few key pieces, refresh one room, or re-organise your entire house. Whatever your goal, I'll give you as many design solutions as I can within a 2-hour home visit.
I'll ask you to give me a brief overview of what you'd like to do, so that I can prepare for our appointment. On the day, I'll bring along measurement tools, finish samples, catalogues, large paint boards and colour palettes. We can use these as a starting point and I'll create a plan to help you navigate easily through the rest of the process.
Price – £250