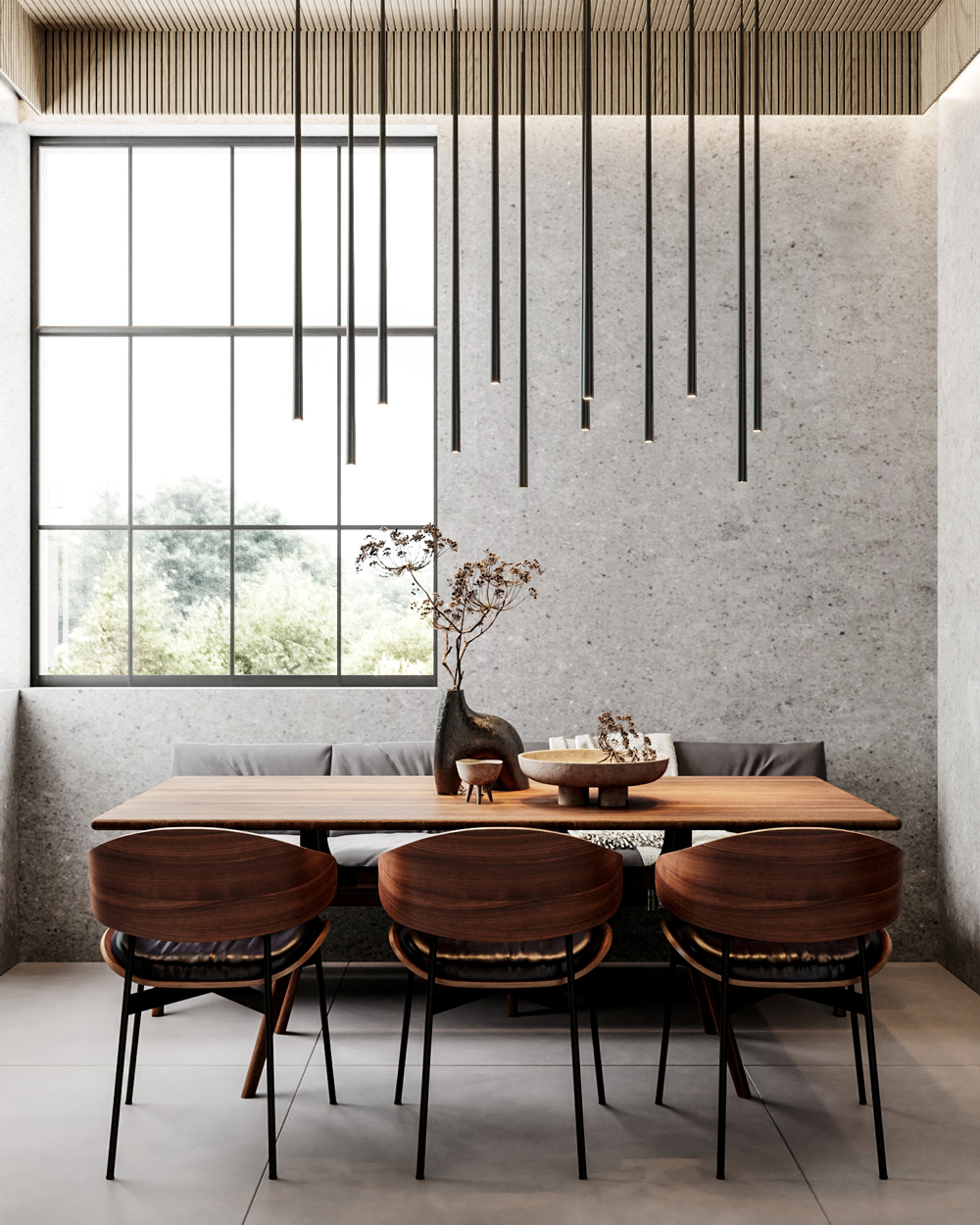 I can assist you with parts of the project that most home owners find especially overwhelming and I help to avoid costly mistakes.
Details of what I can assist you with in your project may include, but are not limited to:
– Flooring options / selecting hardwood, LVT, carpet
– Wall  / floor tiles
– Splashback and grout recommendations
– Countertops and profile selections
– Cabinetry finish/colour/style and hardware choices
– Lighting
– Paint colours for walls, ceiling & trim
– Plumbing fixtures such as faucets, sinks, tubs and shower controls
This service is particularly useful for homeowners who need to choose finishes for a new built houses from a builder.
Designer for a day price is 320£ and this service is for 7,5 hours + 30min lunch break.
Price – £320