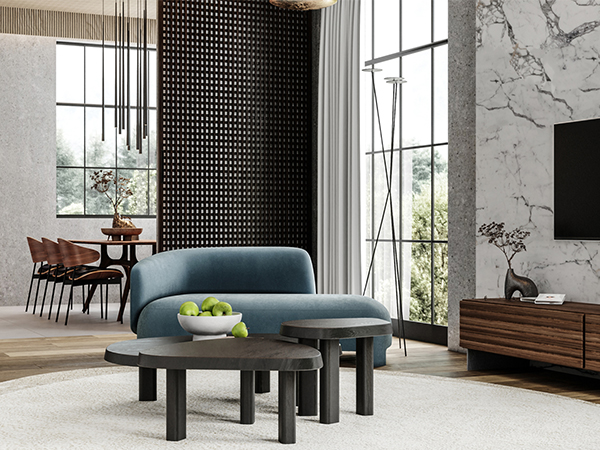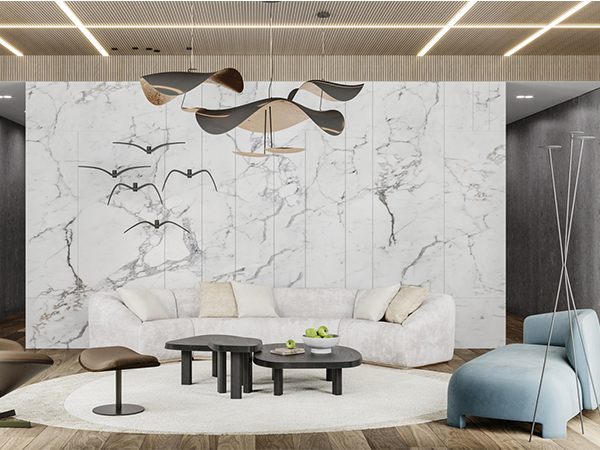 A FULL HOME DESIGN SERVICE, SUPPORTING YOU FROM START TO FINISH OF YOUR PROJECT.
This is my most extensive service, in which I will support you throughout your whole interior project. Ideal if you have just bought a new property that needs a refresh, both in terms of decoration and layout.
You may have lots of ideas, but you're unsure how to combine them into one cohesive design. Perhaps you are surrounded by bare walls and need a professional to give you some inspiration. Or maybe you just don't have enough free time to devote to planning and shopping for your project. Whatever your dilemma, I can create comfortable living interiors, where every aspect of the design has a function or purpose. Using good quality materials and superb finishes, I can breathe new life into your living space.
THIS SERVICE INCLUDES:
Visit to a site for measuring, taking photographs and collecting all necessary information about the space (3 business days)
Mood boards with furniture, finishes, fabrics and paint / trim
PowerPoint presentation package with 3D drawings renderings with 2 options for final layout
A one-hour visit to an exclusive design centre, to gage your furniture preferences
Pricing lists with sizes of furniture, retail cost and your designer discount pricing
Scope of work and considerations for the design
One option for furnishings and paint colours
A 1-2 hour presentation meeting
One revision to layout only
A complete set of drawings necessary for the implementation of the project of your home. So that any professional builder could easily implement the project, keeping the number of alterations and extra costs to a minimum
Price:
Each project is priced individually.
Additional fees apply for any return visits.